Yoga, Arts & Wellness
Classes, Services and Workshops in Winston-Salem
The Breathing Room is a destination center for holistic wellness, yoga, and arts in Winston-Salem.  Our unique community of instructors and practitioners offer yoga classes, as well as massage, coaching, skin care services, counseling, psychic readings and more.  Our goal is to serve you as you reach for your highest potential and strive to Be you. Be more.
We are the place to build relationships with like-minded individuals who help you overcome barriers to optimal wellness.  Our community of supportive, nurturing souls will engage you in activities to increase energy and confidence while improving flexibility and strength.  Join us on our collective journey to seamless balance and peace.  

I am not happy with my body                 
I need to reduce stress and anxiety
I would like to lose a few pounds
I want to make self-care a priority
I am in search of a supportive wellness community
You are WELCOME HERE!
Make this the year you become the very best version of yourself!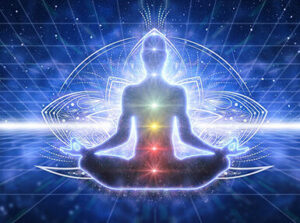 "Love and gratitude.  I am so grateful. The team at The Breathing Room keeps me on the edge of my yoga mat with excitement, interest, and intrigue. Wow! I am pleased and I am transformed." ….  B.Wallace – member since 2022
---
Subscribe to our Newsletter
Stay updated on events, promotions, workshops and more!
Contact Us
Find us at the studio before or after classes
918 Bridge St., Winston Salem, NC 27101
Give us a ring
The Breathing Room 
(336) 608-6698
Mon - Fri, 9 - 5pm