Upcoming Workshops & Events
TANTRA CERTIFICATION
Savannah, Georgia:  November 2022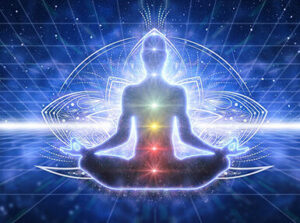 Tantra is an ancient practice of healing the body, mind, emotions and spirit.  The word "Tantra" means "to weave". 
From the tantric point of view, everything is in relationship with everything else.  

We are in a relationship with our Higher Self as well as each other.

We are also in relationship with our own bodies and minds.

Tantra even suggests that we are in relationship with money or financial resources, time, food, pleasure, power, love, expression, perspective and connection itself.

Working with the energy of tantra can have positive impacts on all areas of life including intimacy, family life, and business.
If this resonates with you, please text (336-480-5617) or email (sigmonsmith@gmail.com) Karen to schedule a time to talk with Suzy about whether attending a Tantra certification or healing session is right for you.
Please note, some folks are interested in tantric sessions or trainings for their own learning, development and benefit.  Others may be interested in bringing some tantric awareness into their romantic relationships.  And most folks who take the certification are interested in gaining the knowledge, comfort and skills to work directly with clients.
Although this lineage of Tantra can be quite sensual, is it Not Sexual.  There is No stimulation of the genitalia in any of our workshops, trainings or sessions.  
About the instructor – Suzy McCalley is a 500HR Yoga Teacher and Reiki Master.  She received her Tantra Certification training in New York City in 2014 and ran a thriving private practice for several years.
We only have very few spots remaining, so please text (336-480-5617) or email (sigmonsmith@gmail.com) Karen to schedule your conversation with Suzy to see whether this is a good fit for you at this time.
______________________________________________________________________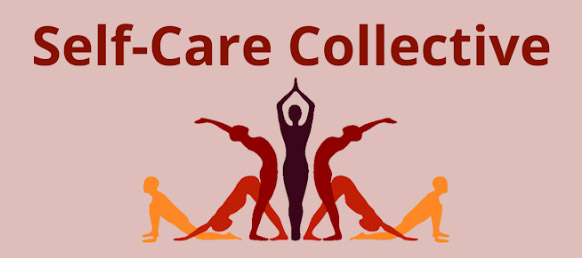 Highly Interactive
The "Self-Care Collective" includes multiple modalities such as:
YOGA
MEDITATION
MINDFULNESS
BREATHING
CREATIVE ARTS
Need to manage stress better and navigate challenging situations?
We'll help you create your toolkit for regular self-care practice to support optimal physical and emotional well-being.

   
Do you want to promote and support your team member's self-care?
Do you long for your team's cohesion and morale to return to its pre-COVID state?
Would you like to equip your team with invaluable toolkit for navigating challenging situations?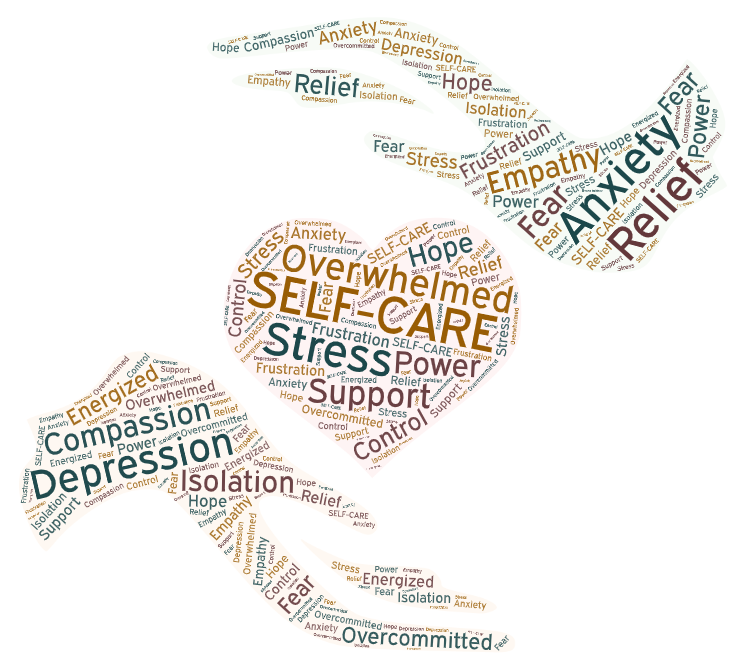 If YES, then the Self-care Collective will provide the tools you need to reconnect.
Join us!
Simply send an email to info@thebreathingroomws.org if you are interested.