230-hour Yoga Teacher Training
New Training Series Starts in
January 2023
Reserve Your Spot Now!
Whether you aspire to teach or are pursuing yoga as a path of development, The Breathing Room's 230-hour Yoga Teacher Training is for you.
Just as our studio provides a diverse array of approaches to arts, yoga, and wellness, our teacher training program is both broad and deep.
We feel strongly about the impact of learning together so our training is offered fully in-person.
The training will help you experience all of the major styles of yoga, as practiced in modern America, while giving you a thorough grounding in yoga philosophy, as shared through the ages. As we learn and grow together, we will have fun exploring asana, movement, music, meditation, breathing practices, and more.
Our approach to yoga is inclusive – we value equity, social justice and believe yoga is for everyone. To this end, our instructors and students are diverse and reflect the communities we work with. At the completion of the training, you will be well-equipped, confident, and excited about the opportunity to share your knowledge with others.
Hear what recent graduates say about why you should complete your training at The Breathing Room:
About The Breathing Room
Suzy McCalley, lead instructor and 500HR-RYT, founded The Breathing Room, a creative yoga community in 2013. In 2015, she established Breathing Access 501(c)3 to deliver trauma-informed yoga and healing arts to Title 1 schools in Winston-Salem. Suzy incorporates a range of holistic practices into her work, including many styles of yoga, meditation practices and breathing techniques. She is also a Reiki Master and a certified EFT (Emotional Freedom Tapping) Practitioner. In July 2020, she completed a Master of Fine Arts (MFA) degree from Goddard College; connecting her social justice and equity work with spiritual and creative practice for individual and collective healing.
The Breathing Room instructors are experienced in working in diverse populations; from beginners and children to older adults, students with physical and mental health challenges and individuals living in incarceration through a trauma informed approach.
Guest instructors in our Yoga Teacher Training include:
Dawanna Benjamin: 200hr-RYT Certified Kemetic Yoga Instructor will address yoga as a mechanism for healing and her experiences working with incarcerated women and underserved youth.
Christine Bloomfeld: 200hr-RYT Certified Yoga Instructor will teach fun, creative, and effective ways to share yoga with children.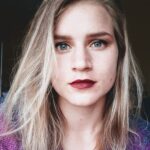 Dr. Bridget Dix: 200hr-RYT Certified Yoga Instructor and Doctor of Physical Therapy who will address the anatomy and physiology of potential injuries resulting from poor alignment in yoga practice.
Julie Dunton: 200hr-RYT Certified Yoga Instructor will teach restorative yoga and lead class in facilitating effective partner yoga practices.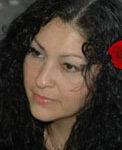 Anna Higgins: 200hr-RYT Ce
rtified Prenatal Yoga Instructor will address safe practices and positions for childbearing women.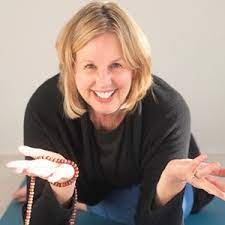 Karen Hoglund: EYRT-500 Certified Yoga Instructor and ECYT-815 who offers assessments, instruction, and intensive yoga therapy to clients with diverse needs and abilities.  She teaches our students about Senior Yoga, Yoga as Therapy, and how to integrate props and hands-on assists.
Cathy Howe:  ERYT-500 Certified Yoga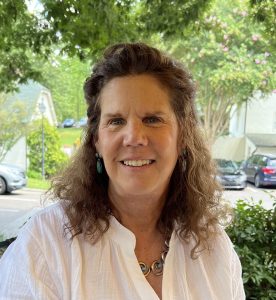 Instructor teaches fundamentals such as the history and philosophy of yoga, asanas, breathwork, and specific yoga styles such as Ashtanga and Iyengar.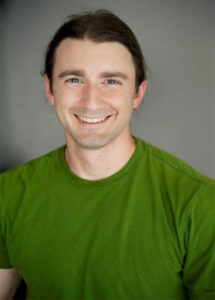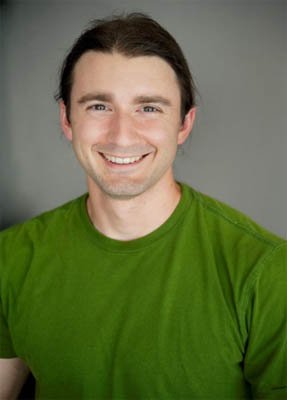 Ryan Price: 200hr-RYT Certified Yoga Instructor will teach the benefits of acro yoga and yoga with a partner.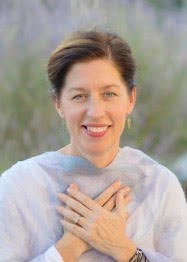 Cheryl Schirillo: 600hr Certified Ayurvedic Health Counselor and Body/Mind/Spirit Wellness Coach will teach about Ayurveda, the Mother Science of Yoga. You'll learn about how to optimize your digestion, boost your immune system, live in harmony with Nature, and how to eat and cook in harmony with the seasons.
Maureen A. Stitt:  E-RYT200 certified Kripalu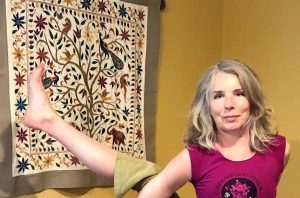 yoga instructor has been teaching yoga for over 20 years. Maureen's classes are known for their great variety and playfulness, and she likes to emphasize a moving away from the known into the unknown. She will teach trainees the fundamentals of asanas, as well as the ideal integration of props and hands-on assists.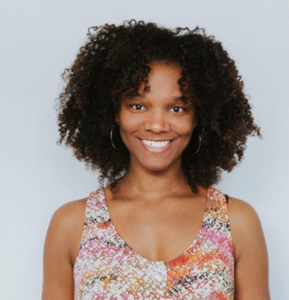 Latisa Tatum: 200hr-RYT Certified Yoga Instructor will lead class on sequencing, creating purpose and flow with breathwork, meditation, and asanas.

Don't Thomas: 200hr-RYT Certified Yoga instructor and certified nutrition specialist presents strategies for integrating healthy foods and supplements into a regular yoga practice.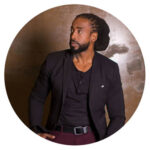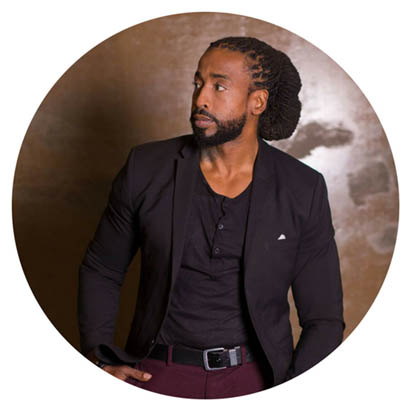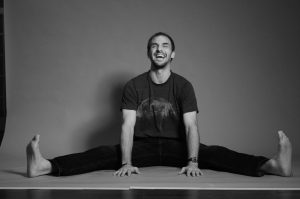 Jeremy Thomas:  500hr-RYT Certified Yoga Instructor specializes in alignment-based practice and will instruct trainees in the proper way to enter into, embrace, and exit out of standard and advanced yoga poses both with and without props and/or assistance.
Bre Winston: 200hr-RYT Certified Yoga Instructor will lead class on mindfulness and meditation for race-based stress and trauma.

The Yoga Teacher training will empower you with the following:
a new and full understanding of yoga's role in your life
the skills to teach and to explore the approaches that resonate most for you
a better sense of connection with yoga, yourself, and your community.
Yoga Alliance Certification:
Our training is registered with and supported by the Yoga Alliance, which will proudly certify you as a 200-RYT, after completion of our dynamic and comprehensive curriculum.
Yoga Teacher Training includes:
Complete philosophy and history of yoga. We will explore the depths of yoga techniques and their safe practice – asana, pranayama, meditation, and mindfulness.
Our anatomy, physiology, and kinesiology sections will address both the Western and Eastern perspectives.  We will also cover the ethics of yoga and best business practices.
You will develop knowledge and comfort in teaching skills such as language and sequencing, position assists, modifications, and props.
Scheduled Dates for Upcoming Training:
February 25-26
April 22-23
May 20-21
June 24-25
July 22-23
August 19-20
October 21-22