Highly Interactive
The "Self-Care Collective" includes multiple modalities such as:
YOGA
MEDITATION
MINDFULNESS
BREATHING
CREATIVE ARTS
Need to manage stress better and navigate challenging situations?
We'll help you create your toolkit for regular self-care practice to support optimal physical and emotional well-being.
   
Do you want to promote and support your team member's self-care?
Do you long for your team's cohesion and morale to return to its pre-COVID state?
Would you like to equip your team with invaluable toolkit for navigating challenging situations?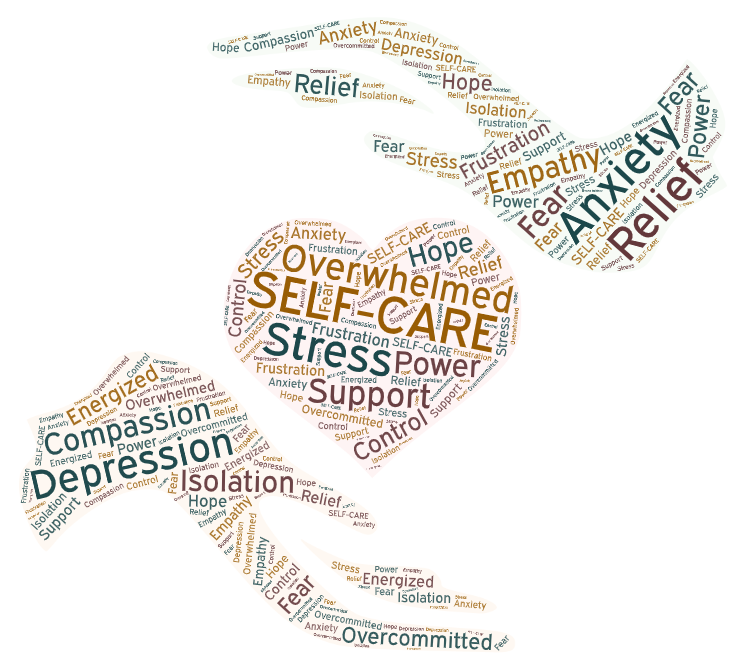 If YES, then the Self-care Collective will provide the tools you need to reconnect.
Join us!
Simply send an email to in**@th****************.org if you are interested.