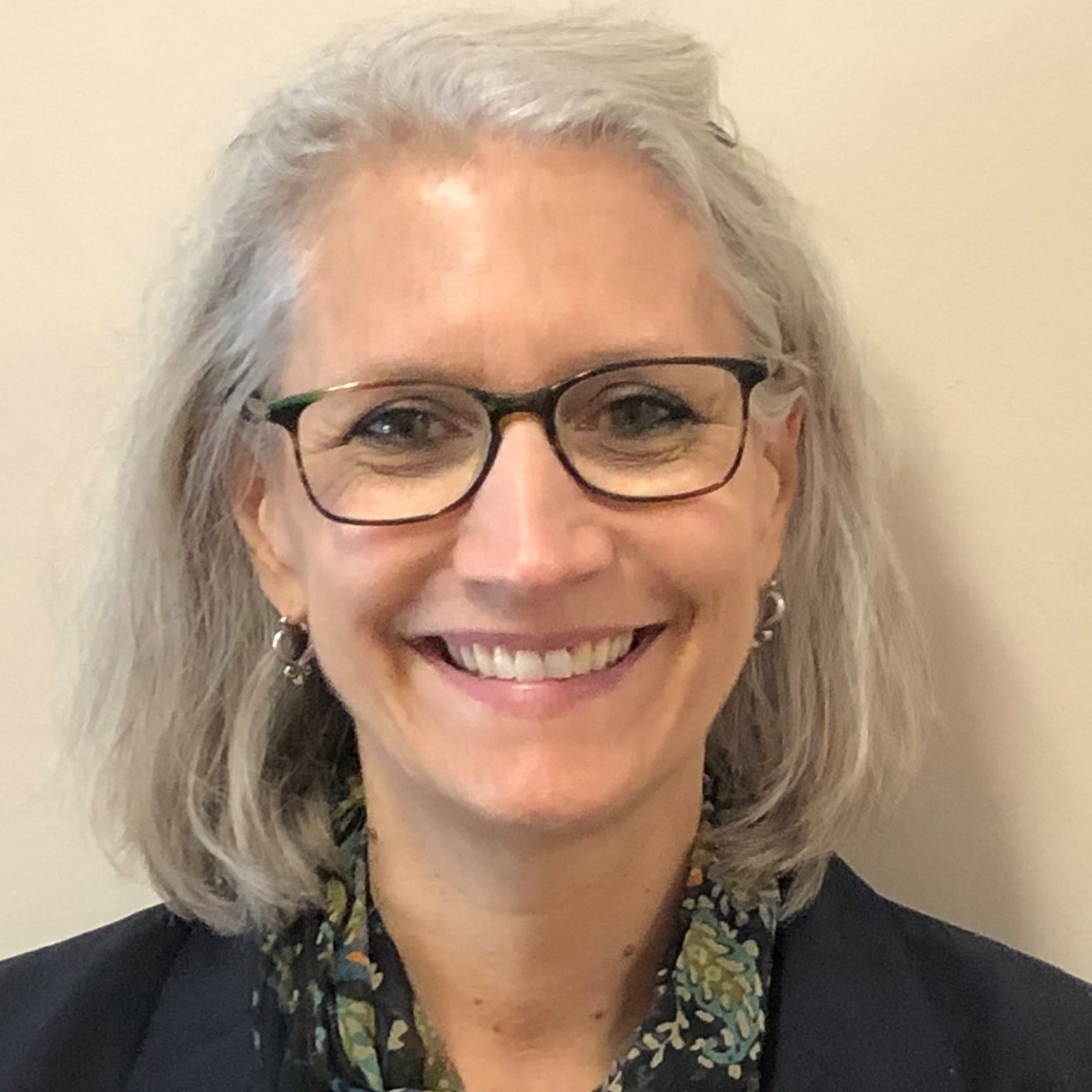 Catherine is a long time enthusiast for all things health and wellness. She is a registered nurse (University of VA – wahoo wa!) and has a Masters Degree in Public Health. She completed her integrative health coach training with the Institute for Integrative Nutrition. She also completed the Professional Chef Training Program at the Natural Epicurean Academy of Culinary Arts in Austin, Texas.
Catherine has worked in cancer care for 35+ years and has seen first hand the direct impact food and lifestyle have on health. Catherine says that you don't have to be a marathon runner or stick to a super restrictive diet to be healthy. Each time you eat and each day you live, you have choices. With Catherine, you can learn how to choose what feels right for you and how to live your best life. Food is the gateway to health – your best defense and your strongest offense!
Click here for more details about Catherine's services and how to schedule an appointment.