[one_fourth]
[custom_frame_left]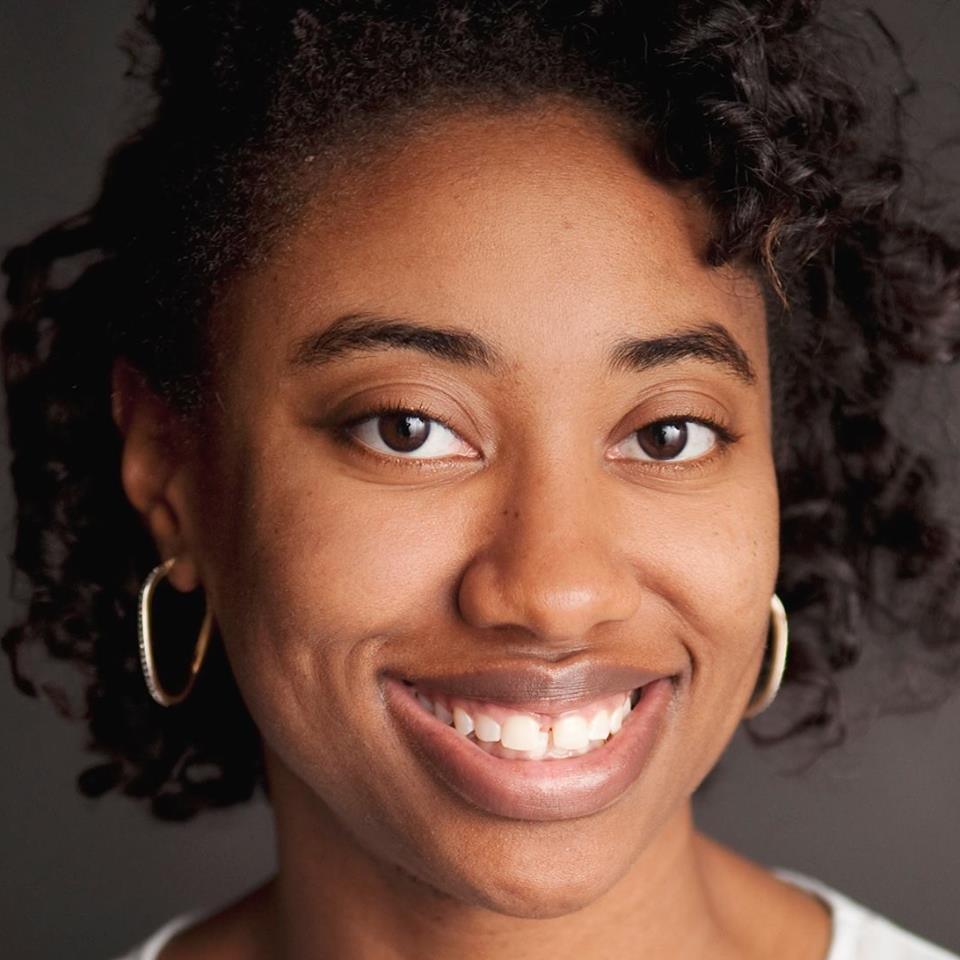 [/custom_frame_left]
[/one_fourth] [three_fourth_last]
Shakira Bethea
Yoga Instructor
Growing up Shakira competing as a track athlete, cheerleader and academic scholar in Winston Salem, NC. Amidst her psychology and chemistry studies at UNC-Chapel Hill, she began to explore the mental capacity that connects the physical and emotional aspects of the body, which brought her to her first yoga class in 2007. An inner shift became apparent leading to taking responsibility for ones life, exploring a mindset change and building the foundation of mind, body and spirit connection. Upon completing her B.A. in Psychology in 2010, a growing interest in holistic healing led to attending Body Therapy Institute in Siler City, NC to become a Licensed Massage and Bodywork Therapist.
After two years of practicing massage therapy, the clear vision of helping others improve their wellness through a strong support system and foundation propelled her to the completion of a 230-hour Veda Vinyasa Yoga Teacher Training at Heart of Yoga School in Carrboro, NC and Aerial Yoga Teacher Training with MomentOM Arts in Chapel Hill, NC. This opportunity created the space to passionately promote the practice of self-control, self-awareness, and positive interactions with peers including the practice of ahimsa, non-harming to ones self and others.
This journey of self growth allowed a deep, inner passion to pour out for aerial dance. Through this amazing journey of yoga and aerial art Shakira hopes to extend her story of growth and love to create and invoke the daily practice of self-love, compassion and practical solutions to increase awareness of holistic healing.
"Gratitude pours out to have the opportunity to work with amazing, fun, and knowledgable individuals while learning from them just as much as I have the ability to teach! Have faith, show gratitude and contentment is sure to fill you. The community will thrive with supportive leaders encouraging an active lifestyle full of play, exploration and growth."
[/three_fourth_last]
[divider_top]
[one_fourth]
[custom_frame_left]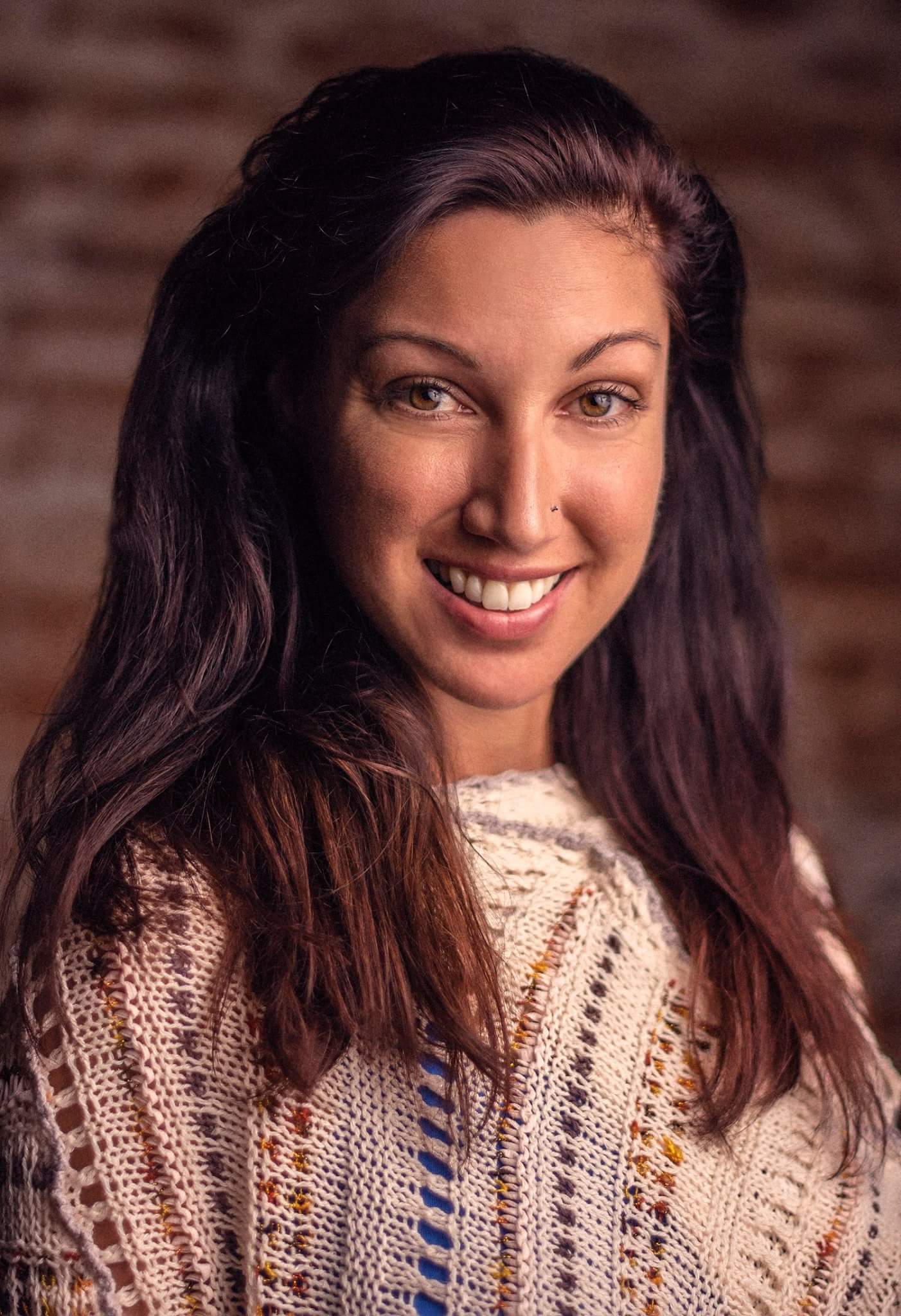 [/custom_frame_left]
[/one_fourth] [three_fourth_last]
Sandy Delgado
Yoga Instructor
At age 26, Sandy Delgado took a leap of faith and moved to Australia to enroll in a 1000-hour Yoga course at Nature Care College in Sydney. Following the yoga course at Nature Care, she completed the "Soloman Yogalates" training, another 900 hours which furthered her knowledge of the basic fundamentals of Yoga and Pilates. Upon her return to the US, she earned a Mat-Pilates certification at the Vertical Workshop in Beverly Hills, CA. Sandy served as co-director of the Yoga Vista Studio in Los Angeles. After 8 years of teaching, exploring, unfolding, seeking, and earnestly cultivating discipline in my own home practice; she realized she was ready to embrace the deeper essence of yoga and enrolled in a 300-hr Advanced Veda Vinyasa Yoga Teacher Training at the Heart of Yoga School. This changed her life, as she began to understand that mindfulness and thoughts create our realities.
This discovery is still evolving, as Sandy loves neuropsychology and continually reads up on new brain research. During the summer of 2014, she apprenticed as a Yoga Coach teacher trainer in Indonesia. While teaching at the Gaia-Oasis, she learned how to host international yoga teacher trainings and retreats. Savvy Soul was ready to ignite!
Sandy has been teaching and maintaining a daily yoga, mindfulness, and chanting practice for 9 years. Yoga guides her back to peace, and everyday she finds more gratitude for the infinite benefits this practice offers.
You will find Sandy's approach to yoga is simple. She uses a movement/sequence methodology. Her classes are playful and lighthearted. She uses her intuition and expertise to observe each individual, and direct each person at a level that is appropriate. She likes to incorporate a sankulpa (intention) and a systematic approach to meditation in each class. The body is like poetry in motion, and when you add the heart's true desire, the result is true harmony… bliss!
[/three_fourth_last]
[divider_top]
[one_fourth]
[custom_frame_left]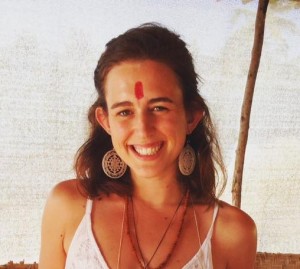 [/custom_frame_left]
[/one_fourth] [three_fourth_last]
Cate Crittenden
Yoga Instructor
Cate is an internationally certified yoga teacher who began practicing yoga in her high school dance class in 2005. She remained interested in yoga throughout college, practicing on her own and with friends as a way to relieve stress and anxiety. After graduating from Virginia Commonwealth University with a degree in Psychology, she decided to expand her love and knowledge of yoga by becoming a certified yoga instructor. In March 2016 she completed her 200-Hr training course in Goa, India with Ashtak Yoga. She is excited to expand and grow with the yogis here at The Breathing Room!
[/three_fourth_last]
[divider_top]
[one_fourth]
[custom_frame_left]
[/custom_frame_left]
[/one_fourth]
[three_fourth_last]
Suzy McCalley
Yoga Instructor
Suzy McCalley is a wellness coach, certified yoga and reiki practitioner, singer, actor, writer, speaker and entrepreneur. She was born and raised in Brazil by professional musicians and community-based entrepreneurs. Her passion is educating on issues related to business, stress and life balance. Suzy is a founder and co-owner of The Breathing Room, and also offers private yoga sessions.
Private clients and students that have worked with Suzy through her coaching and wellness program experience tremendous results. Clients gain new skills such as increased strength and flexibility, more effective emotional and mental management, reduced stress, greater confidence and productivity, increased levels of peace, joy, and overall satisfaction in their lives.
Suzy has been passionate about practicing and teaching yoga for more than 12 years.  Her unique journey brought her from Rio de Janeiro, Brazil to Austin, Texas, then to Winston Salem where she has lived for the past 8 years with her sweet son Henry.  A highly creative artist, Suzy sings, acts, writes, dances, plays the violin and teaches on all of these subjects.  Suzy incorporates a range of holistic practices into her work, including many styles of yoga (influenced by everything from kundalini to yin and ashtanga), meditation practices, breathing techniques and tai chi techniques. She is also a Reiki Master Teacher and a certified EFT (Emotional Freedom Tapping) Practitioner. 
She works privately with clients to achieve greater mental, emotional and physical balance.  She is also a professional speaker and leads group classes and retreats for businesses, churches, schools and non-profit organizations.  Clients that have worked with Suzy experience tremendous results, including greater health, happiness, stress reduction and an overall increased sense of wellbeing in their personal and professional lives.
She currently offers private yoga sessions, coaching session, violin lessons, voice lessons, reiki sessions and EFT sessions.
Feel free to contact Suzy directly with any questions about these services!  suzana.mccalley@gmail.com
[/three_fourth_last]
[divider_top]
[one_fourth]
[custom_frame_left]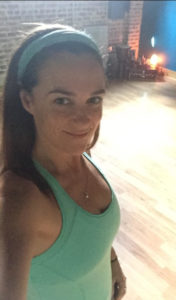 [/custom_frame_left]
[/one_fourth] [three_fourth_last]
Leigh Green
Yoga Instructor
Registered Nurse BSN  26yrs
Healthy Lifestyle Advocate
Australian  Mum of 3
I have Practiced yoga throughout the last 25 yrs of my life and started as a form of complimentary  medicine to in a world that predominantly relies on modern medicine to cure all.  I became aware during Nurse school that over 85% of people hospitalized were there with a lifestyle related disease.
Mind and body are connected and each affect the other.
Yoga has enabled me to cope and overcome many adversities in my healthy life – such as 2 traumatic events; divorce and a child that has been medically fragile for 15 yrs.
I started noticing how life stress, if not managed can result in physical body ailments.
"Your body hears your mind."
I would like to share and teach yoga to others and let them realize the great benefits of how this complimentary practice can promote lifelong ,  heathy  benefits.
"A person can rise through the efforts of his own mind; or draw himself down, in the same manner. Because each person is his own friend or enemy."
– The Living Gita
[/three_fourth_last]
[divider_top]
[one_fourth]
[custom_frame_left]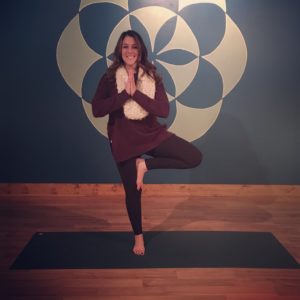 [/custom_frame_left]
[/one_fourth] [three_fourth_last]
Jordan Laham
Yoga Instructor
Jordan is a certified yoga instructor who is so grateful to have the opportunity to share her love of yoga with the Winston Salem community. Jordan grew up in Wilmington, NC where she played competitive basketball and experienced ankle and knee pain from constant training and neglect of these important joints. She moved to Winston Salem in 2009 to attend Salem College. While at Salem College, Jordan was introduced to yoga through a physical education course. Through yoga, Jordan has learned to cope with stress and anxiety while healing the physical body. She desires to share the peace of mind that comes with a regular yoga and mindfulness practice.
"Without basketball, I felt like I had lost a part of my identity. I didn't know how to be alone and not part of a team. Yoga was the complete opposite of what I knew. I was finally learning about myself as an individual. I was learning how to be alone with my thoughts and connect my mind with my body. I was learning how to move my body in a way that healed my physical pain. I was learning how to find peace in the quiet. I was learning how to breathe."
Jordan encourages new students to come to class and begin their own yoga journey. By committing to a regular practice, yoga can change your life- mentally, physically, and spiritually. Keep showing up to your mat and eventually it will become your favorite place to be.
[/three_fourth_last]
[divider_top]
[one_fourth]
[custom_frame_left]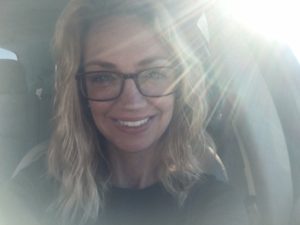 [/custom_frame_left]
[/one_fourth] [three_fourth_last]
Heidi Koger
Yoga Instructor
Heidi is a trained professional dancer who focused on the two extremes: classical ballet and hip hop. On a retreat to Costa Rica, Heidi was introduced to the practice of Meditation. She also fell in love with the beauty and movement of yoga, and has been practicing for 7 years. Heidi believes in meeting each day with mindfulness, gratitude, and joy.
[/three_fourth_last]
[divider_top]
[one_fourth]
[custom_frame_left]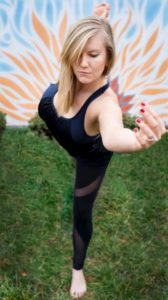 [/custom_frame_left]
[/one_fourth] [three_fourth_last]
Ashleigh Rainko
Yoga Instructor
Ashleigh Rainko is a certified yoga instructor who practices yoga for a greater sense of balance, fitness and mindfulness. She was initially drawn to the practice as a workout, though has grown to believe that yoga is a fundamental necessity to develop and nurture body, mind and spiritual wellness. With more than ten years of experience practicing yoga, Ashleigh earned her 250-hour yoga certification in January 2017.
[/three_fourth_last]
[divider_top]
[one_fourth]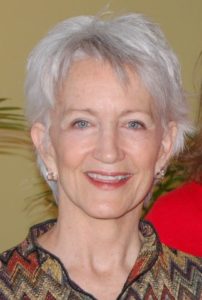 [custom_frame_left]
[/custom_frame_left]
[/one_fourth] [three_fourth_last]
Kirtan Coan
Yoga Instructor
Kirtan Coan began her eight-limbed yoga adventure in New York City in 1965. She was certified to teach hatha yoga in 1978 by Dr. Rammurti Mishra, founder of Ananda Ashram. She is also certified as a Mindful Yoga and Meditation Instructor and an Advanced Practitioner of Vipassana Mindful Meditation with Spirit Rock Meditation Center in Woodacre, CA, and has taught Mindful Flow Yoga to silent meditation retreats and spirituality groups in North and South America. Here in Winston Salem Kirtan has offered classes for Pretzel Logic, Whistling Women, Golden Flower, Arts of Yoga, and Yoga Gallery studios and since 1997 has taught Mindful Flow Yoga in the curriculum of the School of Drama at the University of North Carolina School of the Arts (UNCSA). She is also a psychotherapist in private practice and a clinician at The Mood Treatment Center. Kirtan fosters personal and collective awakening of our radiant heart and finds that her love of our yoga community deepens with every wrinkle.
[/three_fourth_last]
[divider_top]
[one_fourth]
[custom_frame_left]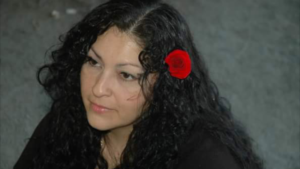 [/custom_frame_left]
[/one_fourth] [three_fourth_last]
Julie Dunton
Yoga Instructor
Julie is a Colorado native but has resided in North Carolina for 25 years. She began practicing as a student of Iyengar style yoga in 2008. She attained her 200 hour instructor certification in 2012 through Sunrise Yoga in Clemmons, NC.
Julie's wellness background includes 4 years in the martial arts of tai chi and kung fu, from those practices she applies the controlled breathing and meditation methods, as they are essential for relaxing in each pose.
Her journey of enlightenment has been fueled by her encouraging passion to heal mind, body, and soul through the art of yoga. She has been gifted with authentic compassion that has a resonating ability to help her attune to the personal need of each student. Julie recognizes the essential need for whole body healing, and that need can be vitally enhanced by the calm and relaxing benefits of yoga.