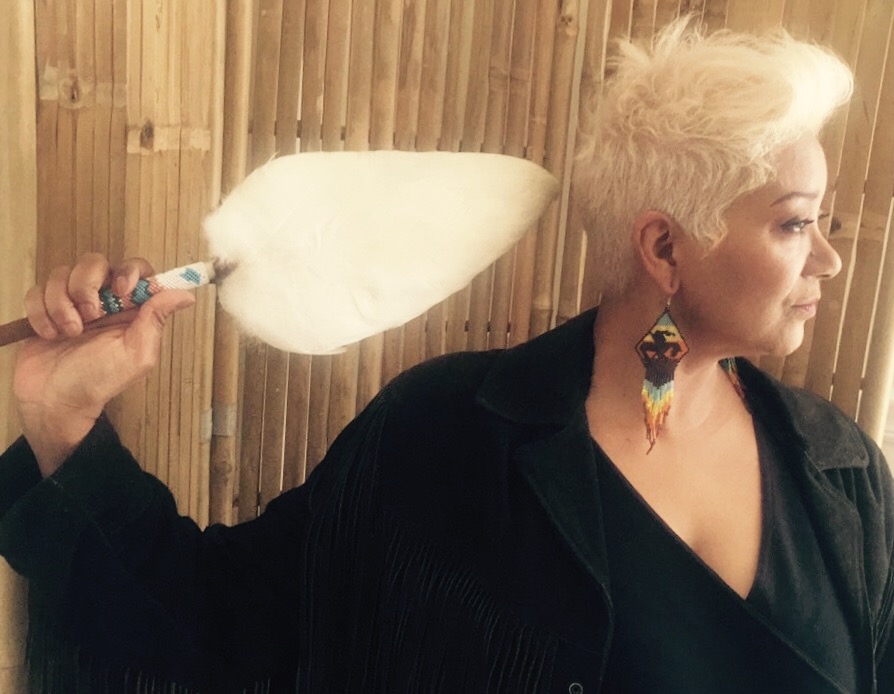 "Allow me to meet even your unknown therapeutic needs."
60 Minute Asian Facial Massage — $50
Using traditional Chinese Medicine techniques, this facial is Anti-aging and addresses many levels of health including: toning muscles, energy balancing, stimulation of lymphatic system, and increased blood circulation for that radiant glow.
60  Minute Therapeutic Massage — $80
An integrative massage tailored to your individual needs. Great for the first- timer, and overall recharge, or much deserved attention to specific areas. (Available as Pre or Postnatal massage.) Add on Asian Facial Massage Enhancement — $100
90 Minute Therapeutic Massage — $100
The perfect amount of time to fully transform your body, mind and ensure that all aches and pains are nurtured. This treatment is ideal for maximum attention to specific areas, or a rejuvenating max of both. Includes warm stones (heat therapy) and essential oils. (Available as Pre or Postnatal massage.) Add on Asian Facial Massage Enhancement — $120
Honoring Mama and Baby Therapeutic Massage & Asian Facial Massage
Safe and nurturing to even 1 st trimester, Mamas, this massage eliminates stress and eases physical discomfort. Relax and enjoy this ultimate support to your body during or after the changes of pregnancy. Migraine headache relief available as a specialized area, for those who suffer during pregnancy, unable to take medications.
90 Minutes $100
Reiki
An ancient healing system of "laying on of hands" harnessing spiritually guided life force energy. A session feels like a wonderful glowing, that flows through and around you, it reaches your soul. When the flow of the "Life force Energy" becomes disrupted or blocked, physical, mental, emotional even spiritual imbalances may occur. Reiki creates a unique rebalancing, gentle touch and deep healing.
Pre-Postnatal Reiki
Reiki is safe during all stages of pregnancy. It is safe for Mama & Baby, can be used to address: emotional distress, pain, fear, depression nausea, morning sickness, past traumatic birth and fatigue. Reiki helps the flow of energy shared between Mama &Baby. Offers support, allowing Mamas to feel balanced, healthy and comforted during a period of added physical and emotional stress.
60 Minutes $60
90 Minutes $80
Pre-Postnatal Therapeutic Massage & Reiki
60 Minutes $80
Therapeutic Massage & Reiki
A combination of bodywork and energy work, this is a deep state of relaxation. Assists in loosening and uprooting energetic blockages that contribute to muscle tightness pain, creating total freedom.
90 Minutes $100
Rock Medicine
A modern day therapy from the Tribes of Turtle Island Native American, tradition believes that all imbalances start with our emotions then transition to the physical, eventually spiraling into illness. Experience warm Basalt stones and warm herbal infused oil and smudging, along with massage to relieve your imbalances. Available with Swedish and Neuromuscular relief, contrast therapy of cool stones if needed. Also helpful with Detox Therapy combined with Lymphatic drainage. Enjoyable any time of the year!
90 Minutes $115
Call or Text For An Appointment:
(704) 575 – 4543