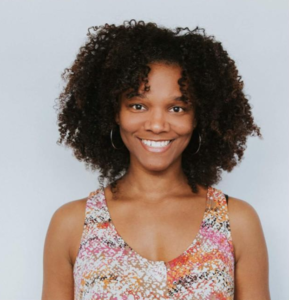 A massage therapist and yoga student/teacher since 2009, Latisa combines various techniques to reduce pain/tension and nurture relaxation.
Customized to fit your needs, each session is unique yet reliably gentle and effective.
Mondays & Saturdays 11am ~ 6pm
Call for exceptions (336) 473 – 6951
First time clients receive an introductory discount!
Click the link below to view availability and book your appointment: