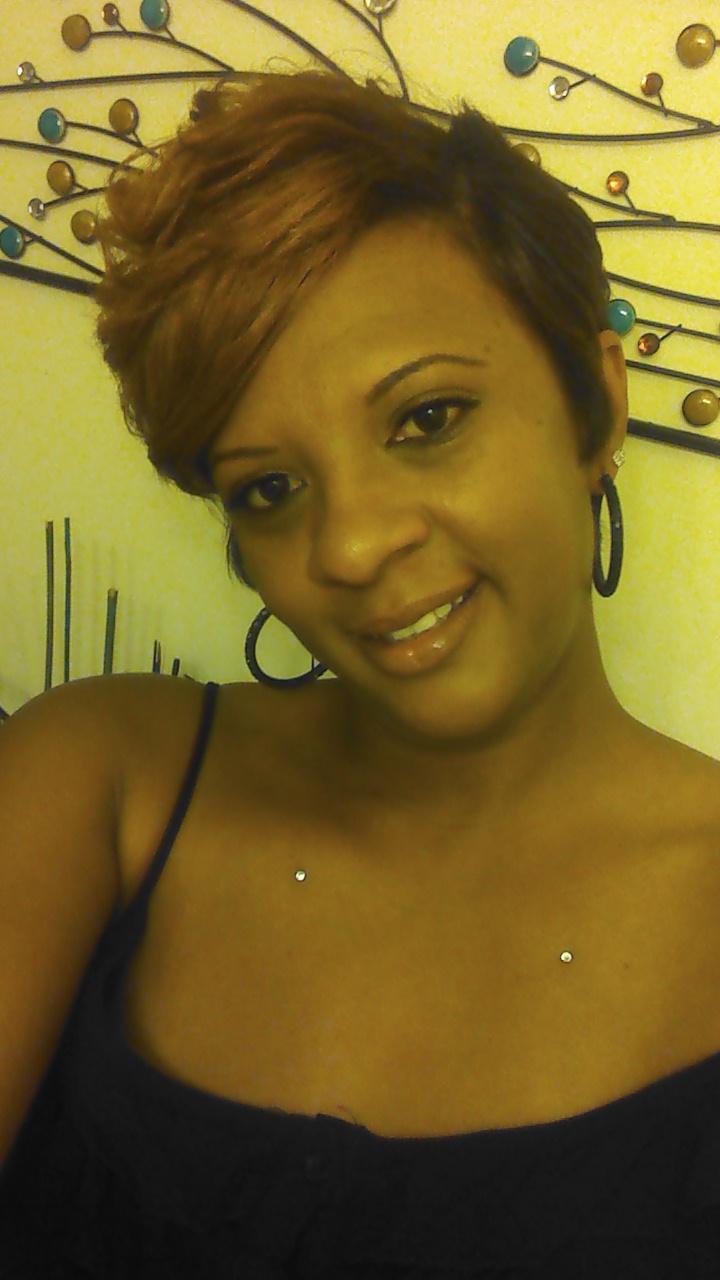 Etiska is a graduate of the Massage Therapy Program at Living Arts Institute in Winston-Salem, NC. She enjoys relaxation massages with variations of pressure to relieve muscle tension, pain, and the daily stress that can leave most of us drained.
Etiska's passion for massage has led her to work with helping clients reduce their stress levels naturally by receiving regular massages.  Educating her clients on the benefits of receiving regular massage helps keep one's life in balance as a whole…. spiritually, mentally, emotionally and physically. Check out her reviews below!
Book a session today!
Call, Text or Email For An Appointment:
(336) 941 – 0094
massagebyetiska@gmail.com

Services
Dry Brush: 60/90 min $65/$95
Exfoliating procedure that uses a natural bristle brush to exfoliate and stimulate the skin while massaging.
Reflexology: 30/60 min $25/$55
Method of increasing life force through respective zones by applied pressure on reflex points located on the hands, ears, face and feet.
Swedish: 30/60/90 min $30/$60/$90
Relaxation massage with varies pressures of light, medium, and firm pressure. Perfect for a first time massage.
Deep Tissue: 60/90 min $60/$90
Similar to Swedish, Deep Tissue is beneficial in releasing chronic muscle tension by focusing on the deeper layers of muscle tissue (not recommended for first time massage)
Hot Stone: 30/60 min $40/$70
Massage using smooth, flat heated stones placed on your skin and used to relieve muscle tension throughout the massage.
Chair Massage: 10/20 min $10/$20
A 10-20 Massage performed on a specially designed chair that focuses on high tension areas of the neck, shoulders, arms and hands. Chair massage is performed on a specially designed portable massage chair.
Aromatherapy: $5 Enhancement (Lavender, Eucalyptus Peppermint, Rosemary, Grapefruit)
The practice of using volatile plant oils, including essential oils for psychological and physical well-being.
Paraffin Therapy: $10 Enhancement
Heated wax treatment applied to hands for pain relief and to soften the skin. Great for people with arthritis!
Reviews:
7/7/18 – "I was searching via Google on a Friday afternoon to book a massage appointment for my husband who was having back issues. I spent quite some time calling around Winston Salem and finally found Etiska. She was the first out of many to answer the phone and spent time answering my questions, as well as asking questions about his reason for wanting a massage. After speaking with her I knew she was special and really cared about her clients. My husband came home the next day raving about how awesome Etiska was, which is rare for him to really enjoy a massage. She even texted the following day to see how he was feeling afterwards. I scheduled an appointment with her for that same week and saw first hand why he was so pleased with her service. She is such a wonderful, caring soul who really cares about her clients. She starts each session with asking what you want to focus on, how you are feeling, how you felt after your last massage, etc. Etiska answers texts and phone calls quickly and goes above and beyond when it comes to scheduling. I feel like it's rare to find someone that is good at their trade, as well as punctuality and friendliness, but Etiska has it all. She is the entire package!" – A. Bhedwar
7/3/18 – "Etiska, is very professional, knowledgeable and she makes my body feel brand new, every time I go to see her. It's so relaxing, peaceful and very clean. she's just amazing. I'm so glad she's my massage therapist! Have a good day and may God continue to bless you both!" – K. Speas
7/1/18 – "I had a scheduled 2hr appt on 6-30-18 which was a delight and professionally done. Ms. Goolsby was very polite and focused on pleasing the customer. She was very customer friendly and attentive to me during our massage session. She was accommodating and made sure the customer needs were met. She applied the correct massage pressure which put me to sleep on her table. I can tell that Ms. Goolsby is very business minded and cares for her customers that come to her for a massage. I felt that the massage was so therapeutic. I will continue being a continued customer of Etiska Goolsby. She is a very talented and skilled massage therapist." – D. Nash