Melanie Hendrix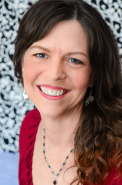 Book a massage with Melanie Hendrix for relief from pain and tension, or for deep relaxation. Her specialities include Trigger Point Therapy, Thai Massage, Swedish, Deep Tissue, Reflexology, and Reiki.  If you'd like to book an appointment with Melanie please e-mail her at tappedinmel@gmail.com or call 336-880-4627.
Availability:   Wednesdays 9 am – 9 pm
Click here to learn more about Melanie and book an appointment
Etiska Goolsby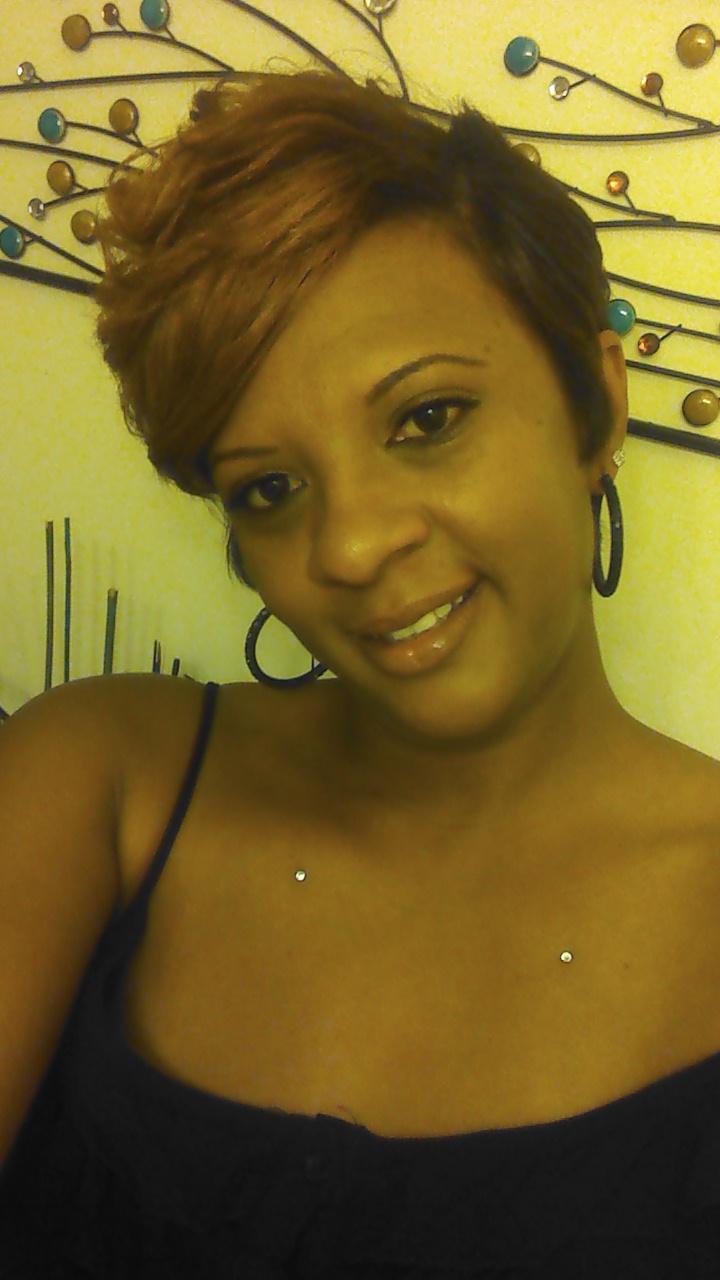 Etiska is a graduate of the Massage Therapy Program at Living Arts Institute in Winston-Salem, NC. She enjoys relaxation massages with variations of pressure to relieve muscle tension, pain, and the daily stress that can leave most of us drained.  Etiska enjoys incorporating aromatherapy during her sessions to enhance relaxation and to help relieve muscle aches, congestion, headaches, and seasonal allergies. Etiska's passion for massage has lead her to working with helping clients reduce their stress levels naturally by receiving regular massages. Educating her clients on the benefits of receiving regular massage helps keep one's life in balance as a whole…. spiritually, mentally, emotionally and physically.
Click here to learn more about Etiska and book an appointment!
Latisa Tatum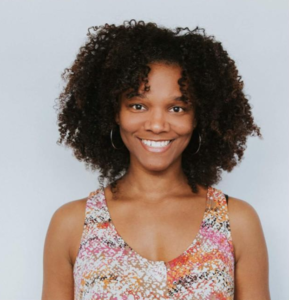 A massage therapist and yoga student/teacher since 2009 and passionate Visual Artist, Latisa combines various techniques to reduce pain/tension and nurture relaxation. Book Latisa for a truly unique experience.
Customized to fit your needs, each session is unique yet reliably gentle and effective.
Kelsey Crews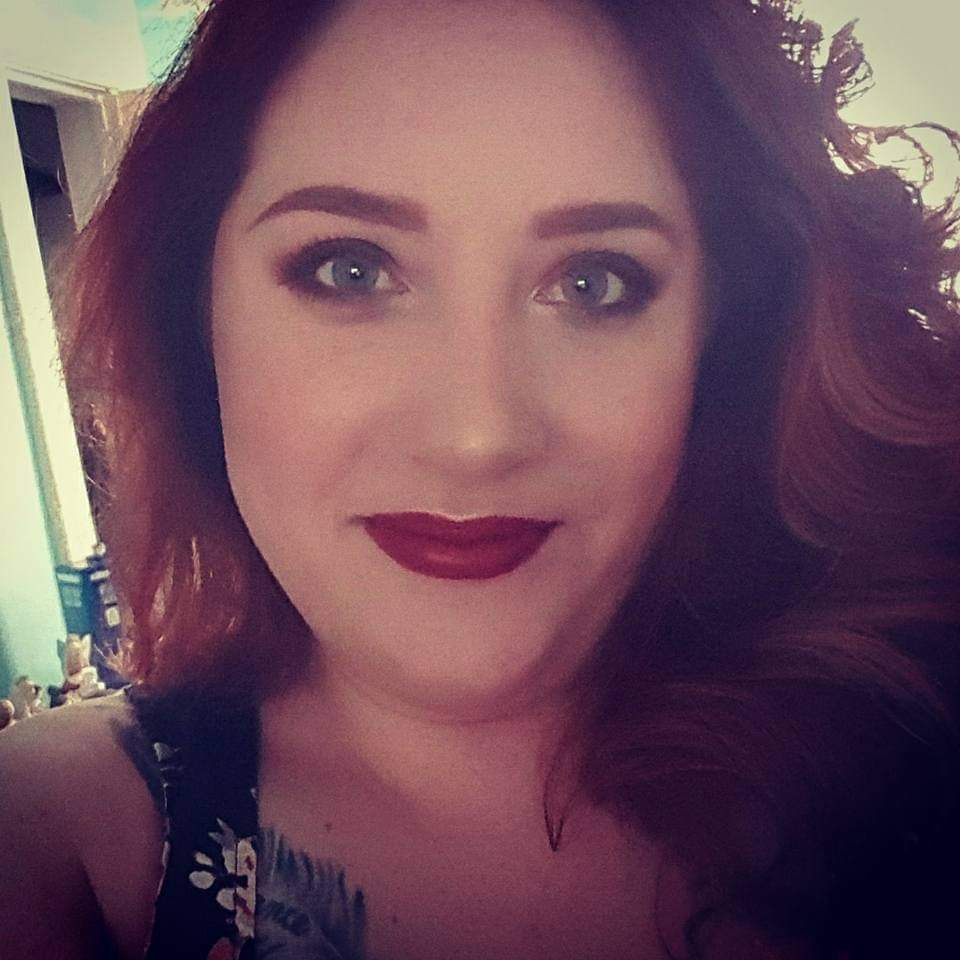 Kelsey Crews is a graduate of Living Arts Institue in Winston Salem, where she graduated with honors. She enjoys deep tissue, trigger point, NMT and therapeutic work. Though she finds benefit in all modalities. Kelsey has a strong desire to heal her clients, and loves working with anyone searching for that special touch.
Click here to learn more about Kelsey and book an appointment!