Melanie Hendrix
[custom_frame_left]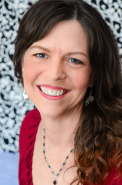 [/custom_frame_left]Book a massage with Melanie Hendrix for relief from pain and tension, or for deep relaxation. Her specialities include Trigger Point Therapy, Thai Massage, Swedish, Deep Tissue, Reflexology, and Reiki.  If you'd like to book an appointment with Melanie on a day other than Wednesday, e-mail tappedinmel@gmail.com.
Wednesdays:  9 am – 9 pm[button text="Book a Massage with Melanie" title="Book a Massage with Melanie" url="http://thebreathingroomws.org/services/massage/melanie-hendrix-massage/" align="right" target="_blank" style="dark"]
Etiska Goolsby
[custom_frame_left]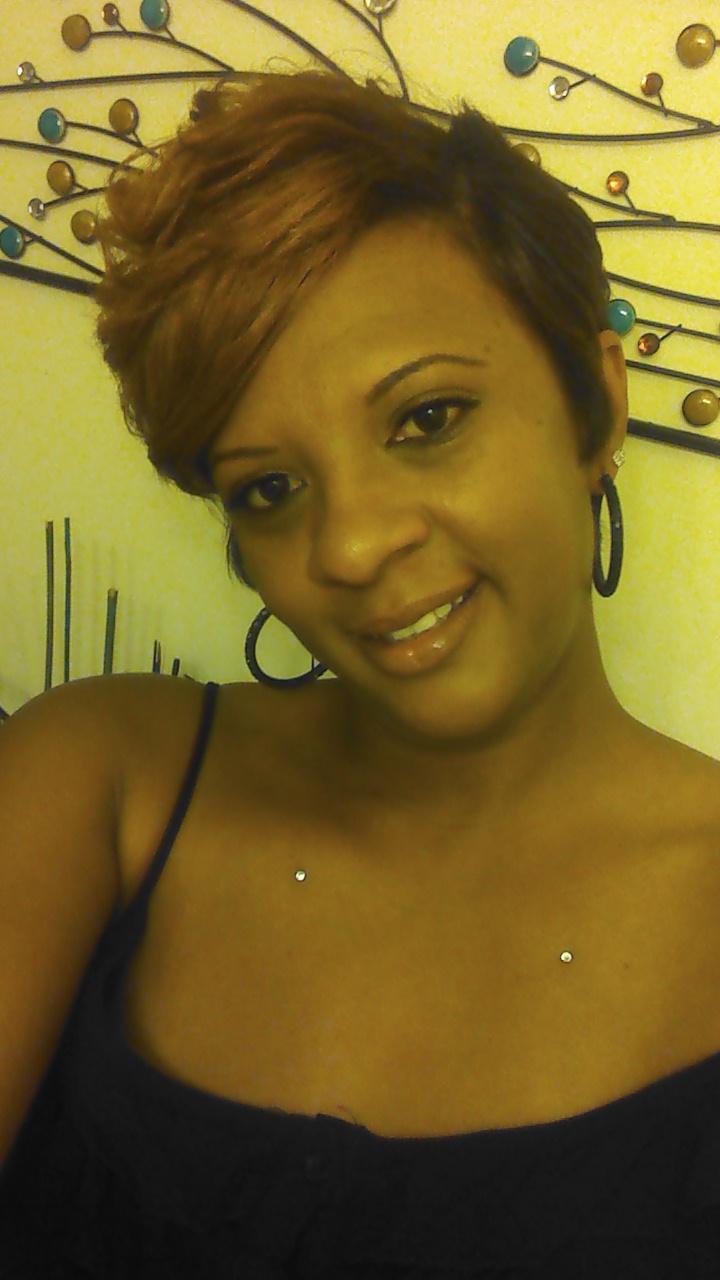 [/custom_frame_left]
Etiska is a graduate of the Massage Therapy Program at Living Arts Institute in Winston-Salem, NC. She enjoys relaxation massages with variations of pressure to relieve muscle tension, pain, and the daily stress that can leave most of us drained.  Etiska enjoys incorporating aromatherapy during her sessions to enhance relaxation and to help relieve muscle aches, congestion, headaches, and seasonal allergies. Etiska's passion for massage has lead her to working with helping clients reduce their stress levels naturally by receiving regular massages. Educating her clients on the benefits of receiving regular massage helps keep one's life in balance as a whole…. spiritually, mentally, emotionally and physically. In her spare time, she enjoys spending time with her family and friends, frequent weekend get-a- ways, riding her bike on nature trails and exploring new restaurants.
See what Etiska offers here.
Rene Reynolds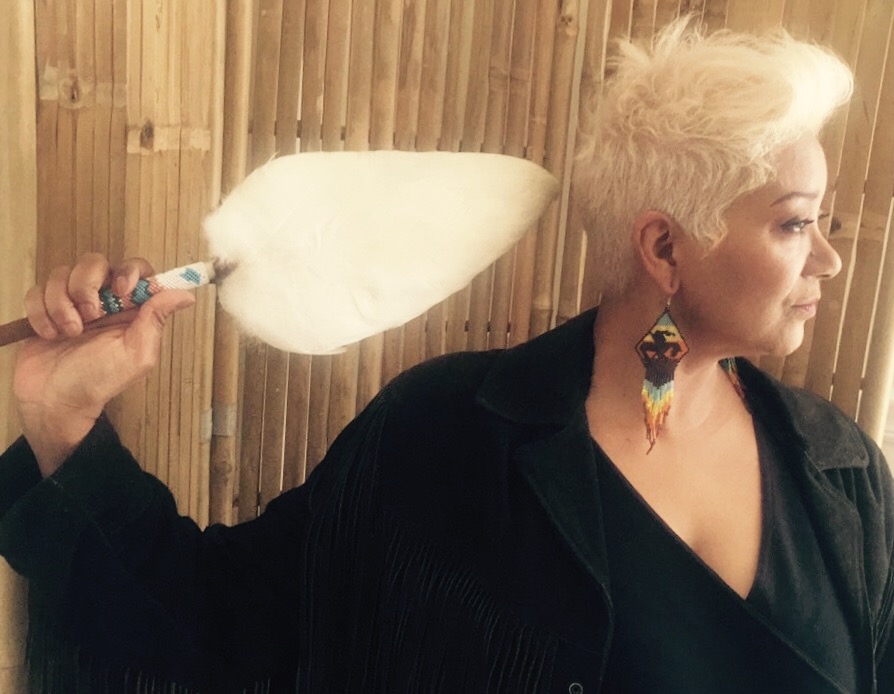 After retiring from a professional dance career in New York City, Rene' Reynolds, LMBT graduated from the Shiatsu and Healing Center in Rockville, Maryland in 2002 and The Baltimore School of Massage in 2005. In 2008, she also became a Certified Yoga Teacher through Neighborhood Yoga in Boone, NC. Rene' also completed her Master's Degree at Jung Tao School of Classical Chinese Medicine in Sugar Grove, NC in 2015. Rene's bodywork and massage techniques provide empathic customized care, offering a combination of Asian and Western techniques through modalities including Swedish, Deep Tissue, Hot and Cool Stone Therapies, pre and post-natal, Reiki and aromatherapy.
What Rene' enjoys most about working with her clients: "I love the process that's shared between my client and myself within each session. This is through not only massage but also includes educating, encouraging and inspiring you into the end results of peace-and seeing you transition into a "feel good" place. I do all I can to help you rebalance in body, mind and spirit.
 Schedule an appointment with Rene
here
.