Suzy McCalley
Yoga is a life practice. It is the union of mind, body and spirit. Suzy's private sessions allow for deeper individual attention for your practice. Clients work with Suzy on their individual goals whether they be to release stress, gain physical fitness or achieve greater life balance. Suzy's varied and extensive training allows her to pull from various traditions and yoga styles to offer the most effective and appropriate practice for you. Sessions are tailored to each individual's needs and typically include meditation, breathwork, asanas (yoga poses) and movement. Each session is different! Suzy's clients and students range from children to older adults and persons with disabilities, as well as beginning to advanced. Clients report feeling better, stronger and more flexible with increased health physically, mentally and emotionally.
Mondays: 9 am – 6 pm
Tuesdays: 10:30 am – 4 pm
Wednesdays: 3:30 pm – 7 pm
Thursdays: 10:30 am – 7:30 pm
Fridays: 9 am – 1:30 pm
[button text="Book a Session with Suzy" title="Book a Session with Suzy" url="http://thebreathingroomws.org/suzy-mccalley" align="right"]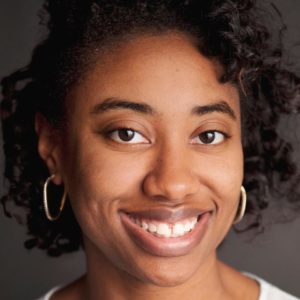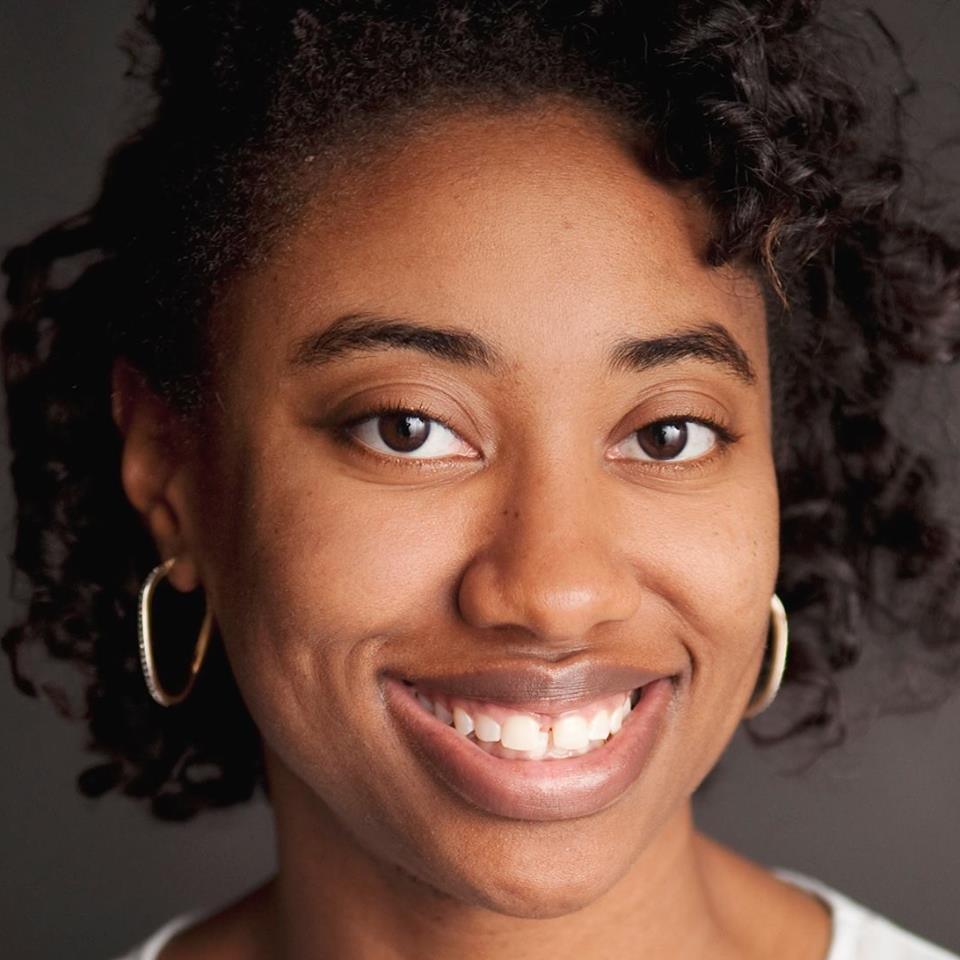 Shakira B. Bethea
Looking to deepen your practice? Try a private series with Shakira to bring you back into your body reducing the symptoms of anxiety and depression. Shakira has used many techniques over the years to manage her own anxiety and depression which has allowed her to be here today. Learning different breathing exercises that create space and moves energy throughout the body builds a strong foundation to explore the self and find the authentic you! When we live from authenticity we find less to be anxious about and grow to understand the that our inner self controls our circumstances and perceptions. Let's move toward a stronger inner awareness!
Appointments available upon request.
Please email Shakira at shakira@traintorelax.com